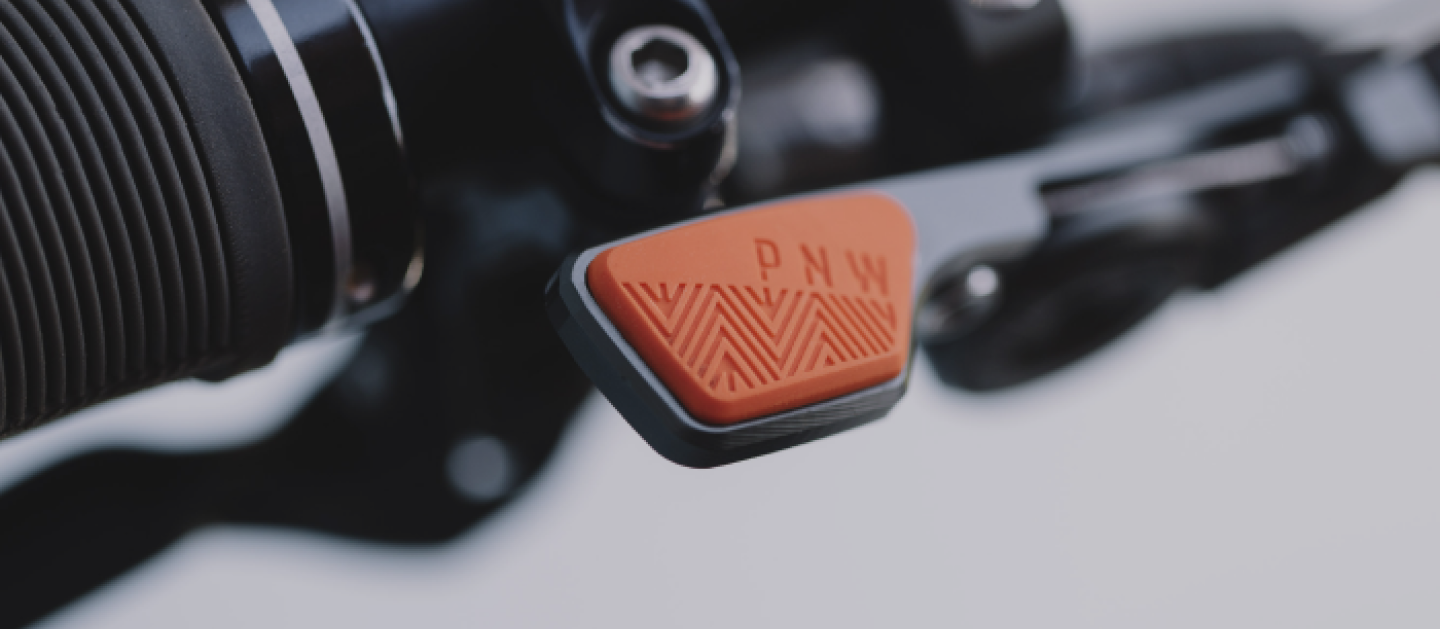 Exclusive Dealer Benefits
Dedicated Dealer Support, Service, and Lifetime Warranty.
DEALER SUPPORT
Becoming a member of our B2B program means you'll have direct access to our stellar Dealer support squad! If you run into any questions regarding our products, order placement, returns, account details, and more, we're here to help! We are available Monday - Friday 8-4 Pacific Time. Call us at (206) 594-4521 or email us at sales@pnwcomponents.com.
MANUALS & SERVICE PARTS
Need help with installation, service, service parts, or step-by-step instructions on our products? We got you covered. We offer digital manuals, troubleshooting guides, and service videos.
OUR LIFETIME WARRANTY
At PNW Components, all of our products come with our industry-leading Lifetime Warranty to the original owner. Yes, you read that right, a Lifetime Warranty. For detailed information regarding our Lifetime Warranty program, or to fill out a warranty claim, please click here for more details: Lifetime Warranty 
Dealer applications are subject to review and approval.